Maximise your business value. Get your business to do the hard work for you. And sell when you're ready.
Loosen the ties and free up your time
We make your business do the hard work so that you don't have to.
Take the big decisions into your own hands
Time to sell? By maximising your business value, the choice is all yours.
Your best bet to making more time
There are only 24 hours in a day - but you don't have to spend them grinding away at your business.
We can help you make more time to do the things you really enjoy.
We will expertly assess your business and then recommend a step-by-step action plan to maximise your business's potential.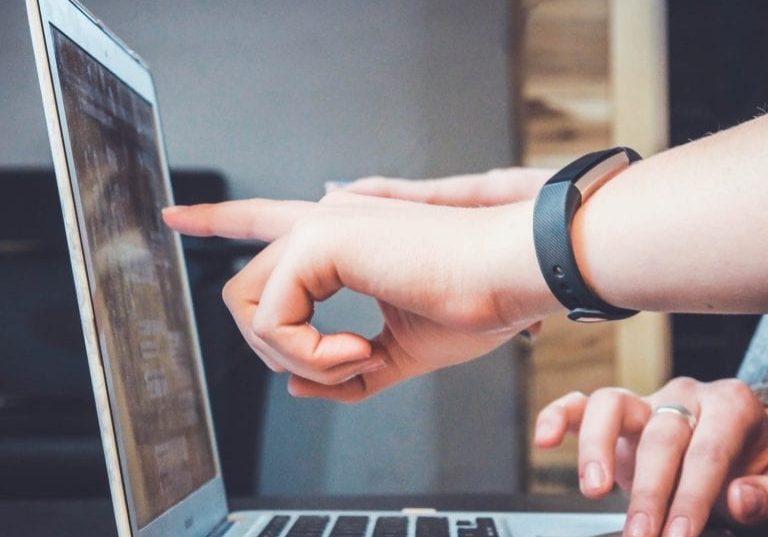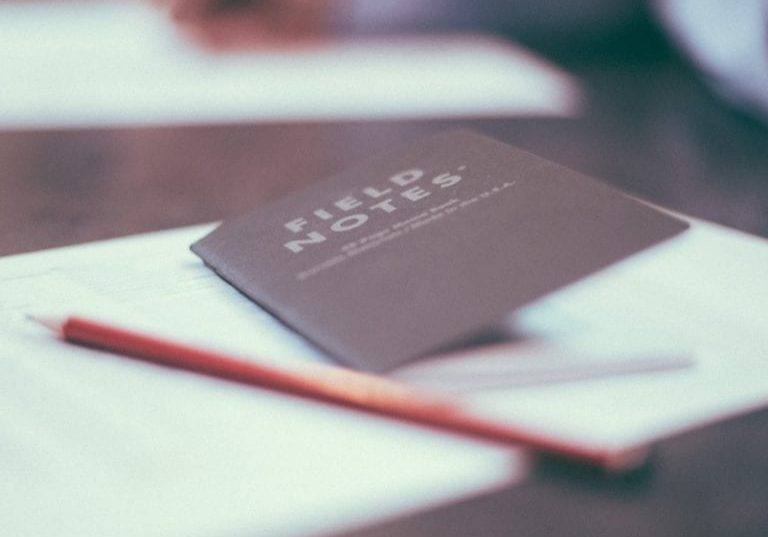 No matter what kind of business advisor you are, The Value Builder System™ can help you grow your practice and add a new revenue stream to your firm.